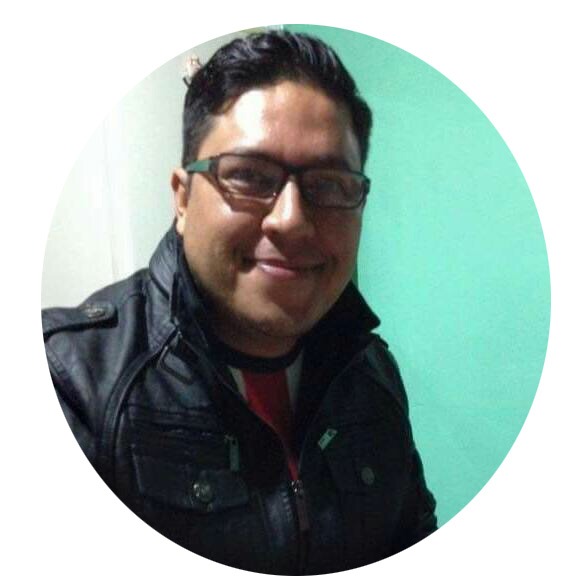 We Care Brothers and Sisters--
I have a noteworthy soul winner for Mexico he's out of Torreon area, his name is Ricardo Alvarez, he has been a volunteer in Parral twice, Juárez, Chihuahua, Monclova, Oaxaca, Torreón, Guerrero Negro.
A natural soul winner. In these pictures of just a few of the campaigns where I was able to capture him in action, but the note is, the time that we help him in that new church building in Parral One year later, he was still holding on to 16 out of the 17 baptisms that is people who obeyed the Gospel that the Lord added in 2006. Amazing

We're teaming up together and I'm going to the school of preaching near Eagle Pass Texas located in Piedras Negras this month! May 24-30 2016



Ricardo is keen at sensing the level of integrity in people, making him more efficient with his time.
























Grace & Peace

Marco senoret
!512 Beverly St
Odessa Tx 79761