Hi Marco Señoret Happy new year.

Today second day of January I come home from the activities in Nicaragua and San Salvador. Full of joy I had the opportunity of seeing the results of the We Care Method I come to tell you that those that did not achieve results were not using the We Care Method, they were unsuccessful. the activities lasted six consecutive weeks, we were exhausted, but in each activity we recovered our strength by seeing the results of our Lord.
Resulted final 45 baptisms y 4 restorations. Thank be to the Lord and the We Care Method.
God bless the We Care Teem.

Jorge Membreño.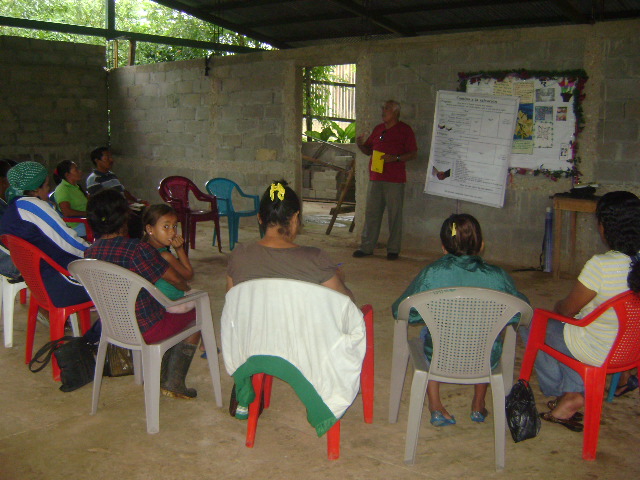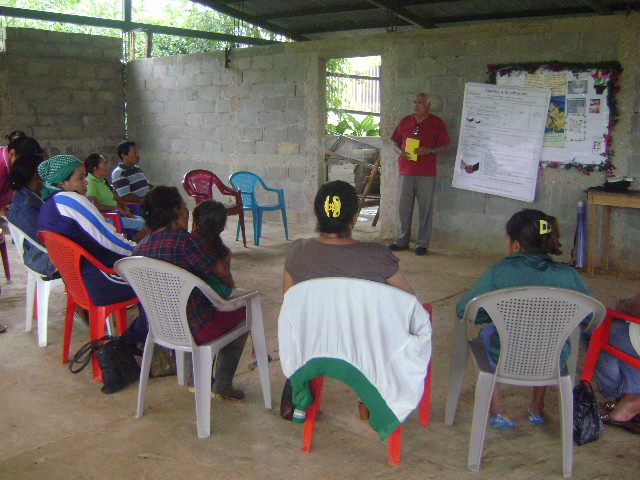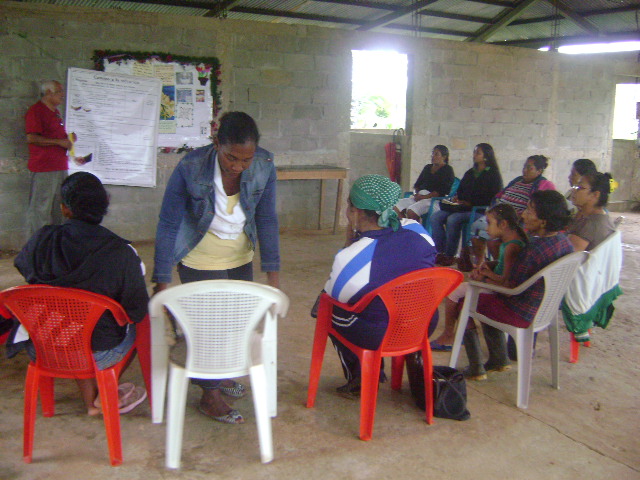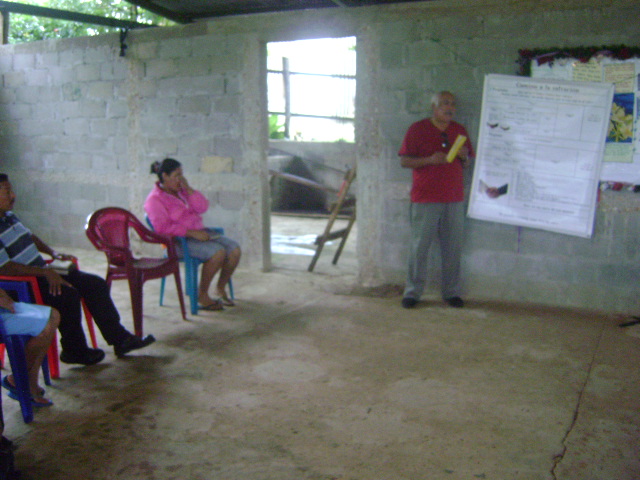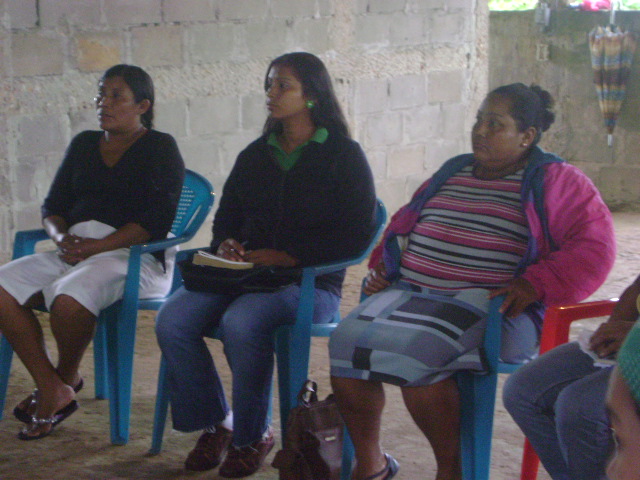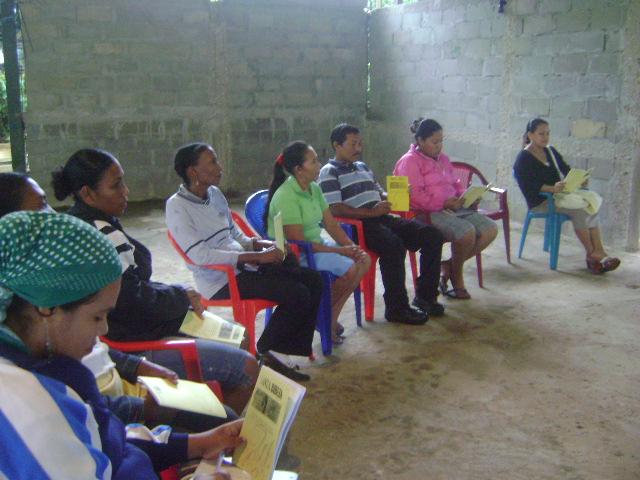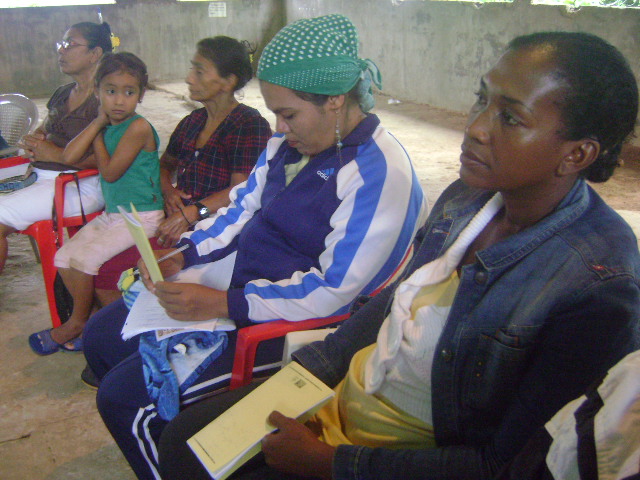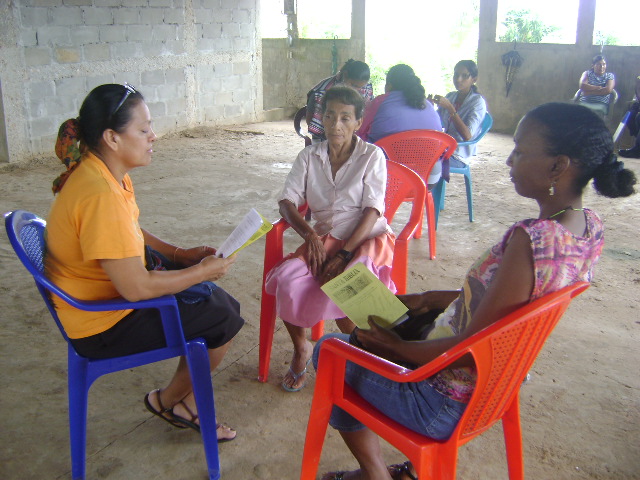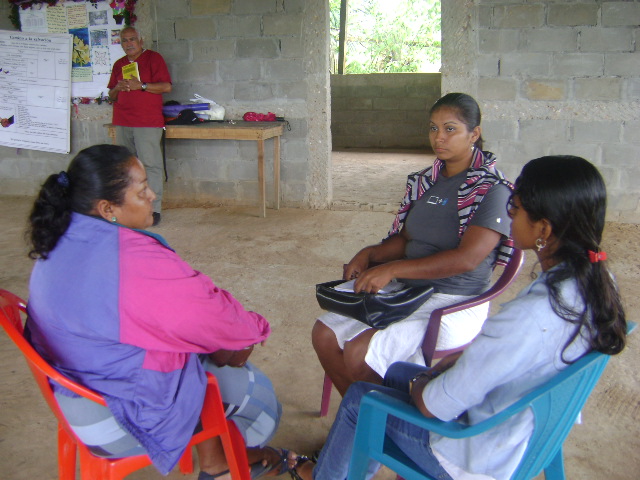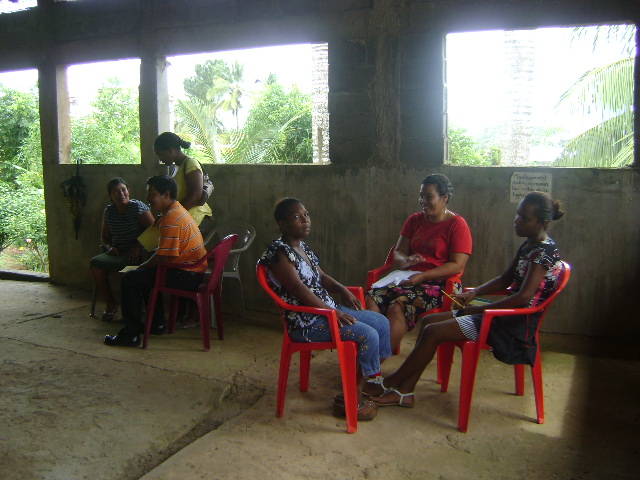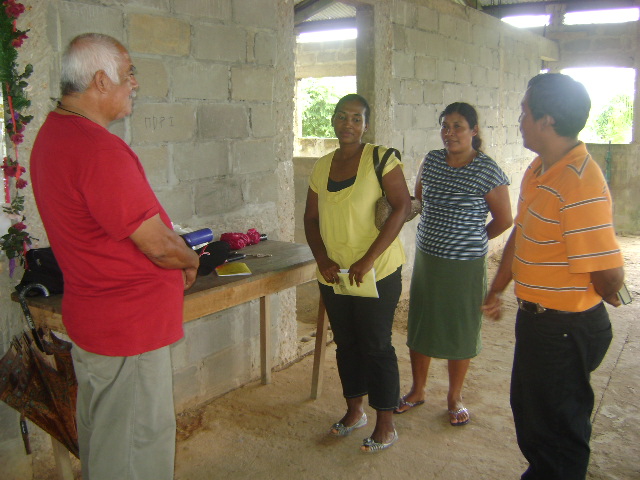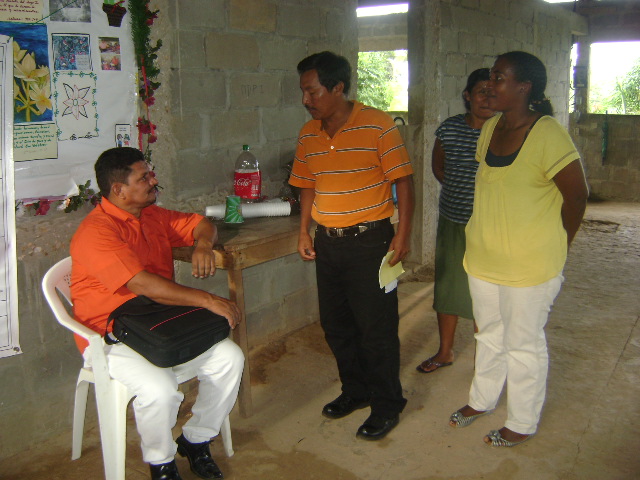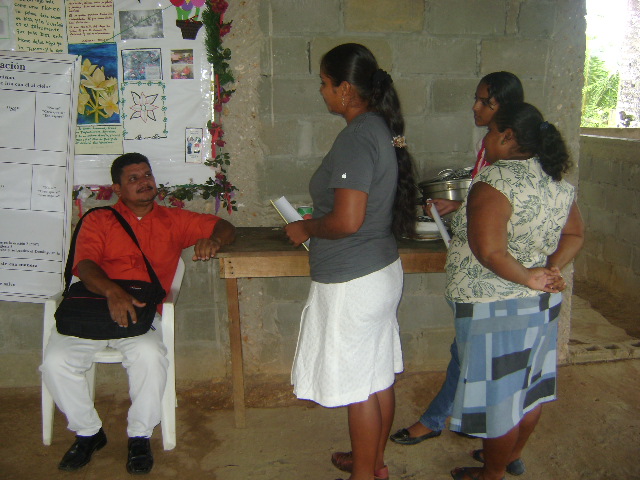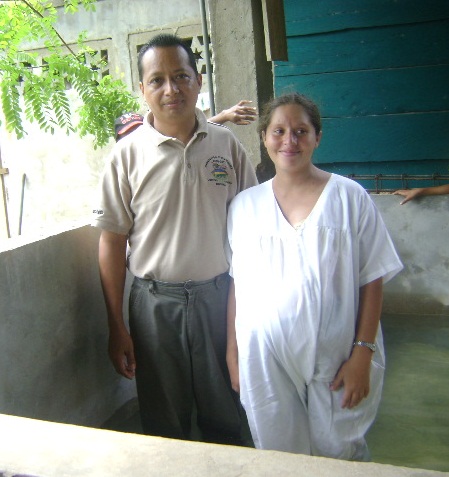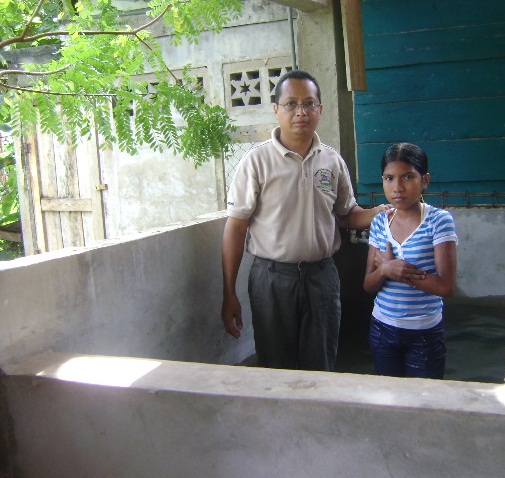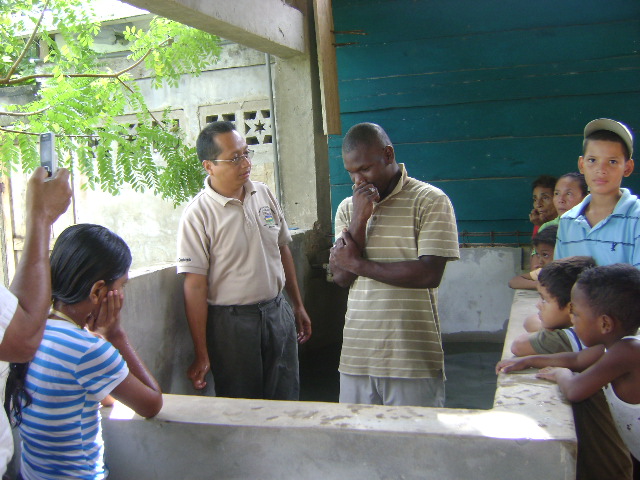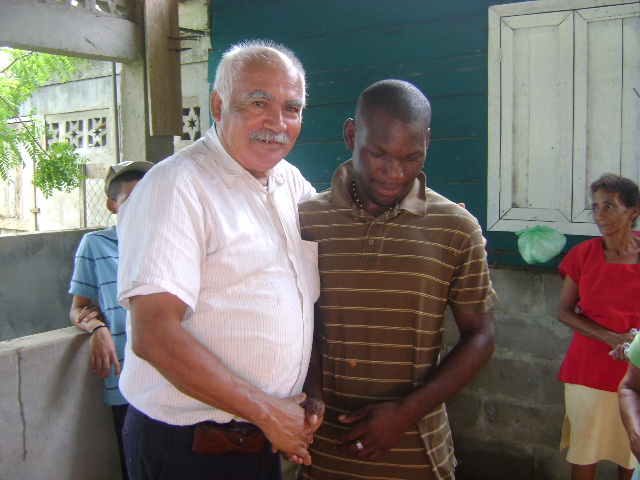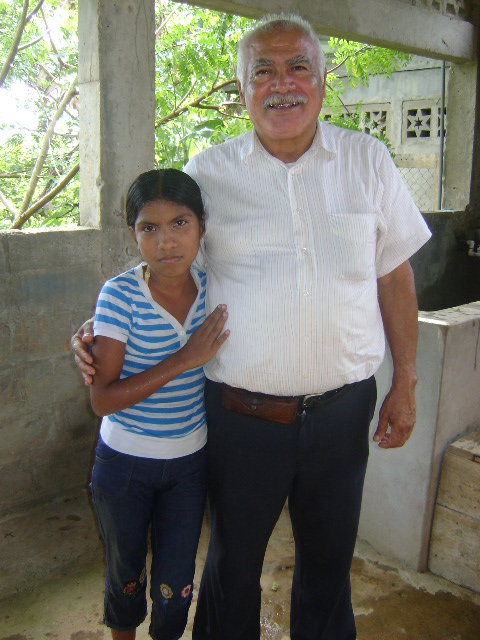 The We Care method continues to gain ground in Nicaragua.
Beloved brethren:
Greetings in the beginning of April we returned to Nicaragua in a community called Cofradia were many preachers took part of the different local congregations' of (Churches of Christ) Iglesias de Cristo, we had the opportunity to present the We Care method to several leaders of the church of which received the method with enthusiasm and the results plainly seen here.

Pentecostal obeyed the gospel after detailed explanation of salvation highway flowchart he saw the difference between his story and the gospel story ending in his taking his sins to the crucified Savior.

This young lady came to the building for the first time sheering the gospel with the We Care method and as a result we have the proceeding pictures.








Fernando Escobar a ten year Pentecostal preacher had integrity as he's taught the gospel and how to obey it.

Praise God.